Wedding Entertainment Solutions
Are you looking for a normal wedding party? Or you want an alternative entertainment idea?
HCU CAN BE YOUR UNUSUAL BUT AMAZING WEDDING PRESENT!
Often we are asked to provide circus entertainers for fun-loving couples that are looking to make their wedding day stand out and create lasting memories for their guests. What could be more memorable than standing side by side including the bride and groom together with an amazing acrobatic troupe?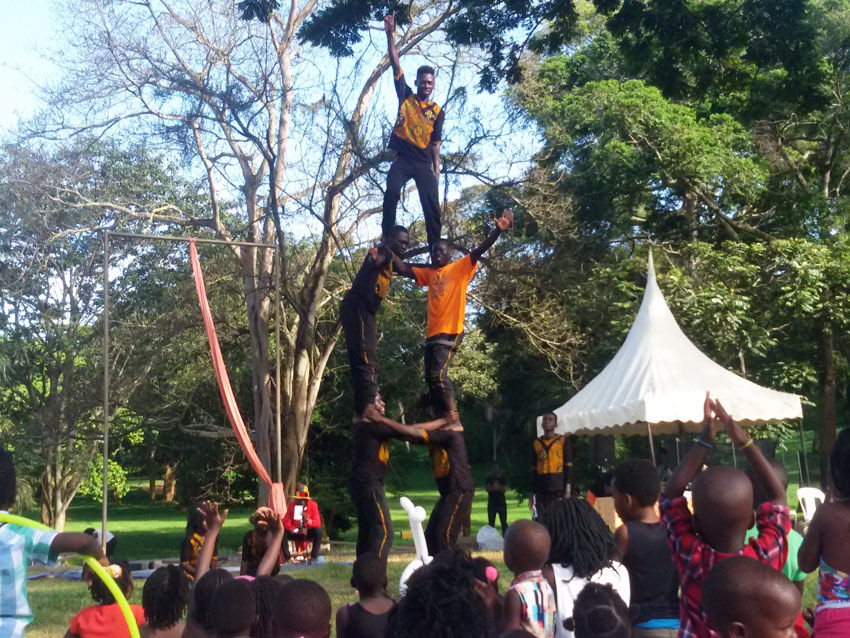 Or a funny clown among your guest?
We'll plan an event that will be accessible, interactive and nail-biting entertainment for all guests. HCU engaged everyone (adults, children, elderly you name it!) in learning some circus skills during the day and produced the most spectacular acrobatic fire show in the evening.