In Uganda, over past two decades, the organization has grown to realize proficient child-centred programmes in Kakiri, Entebbe, Gulu and Fort Portal over 6219 children are being reached through alternative family-based care within the children 's Villages. Together with early learning centres, Primary and Secondary schools, medical centres for general health care, HIV/AIDS prevention and control and immunization, SOS Social Centers, and our community family outreach Programmes.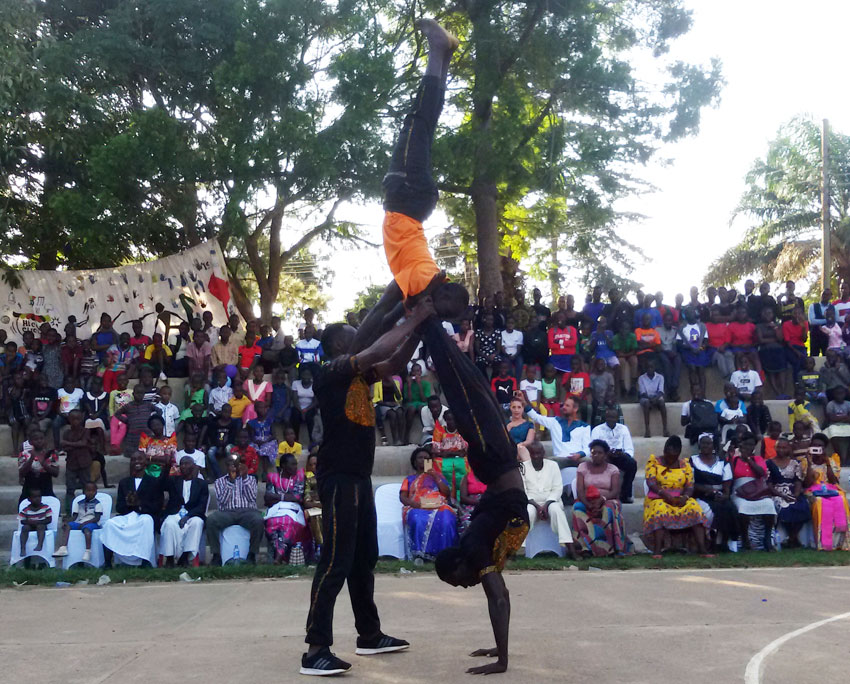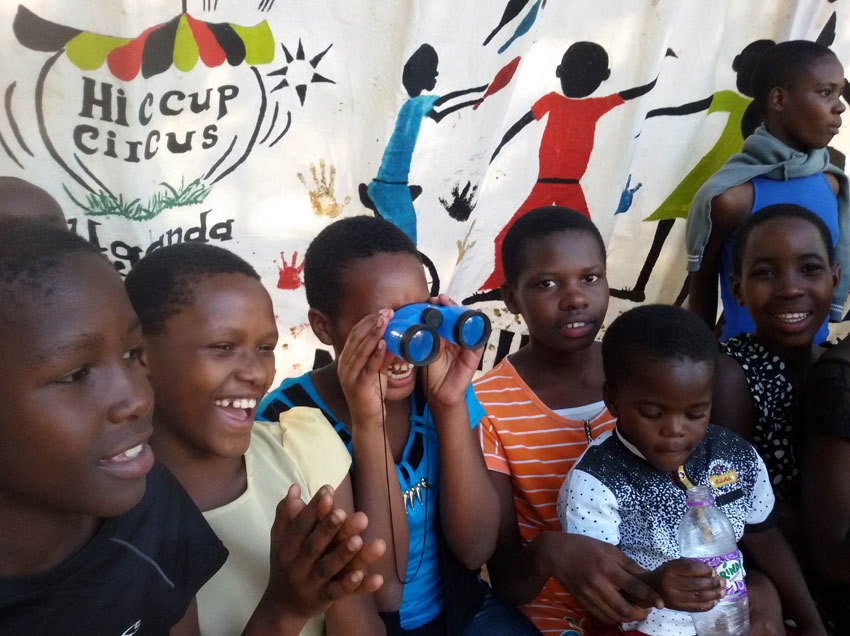 Kakiri is the first and oldest SOS Children's Village in Uganda and was established in 1991. it is currently home to 200 children and youth. in addition, the organization operates a kindergarten and a school for 600 children as well as the medical centre which supports Kakiri communities and beyond.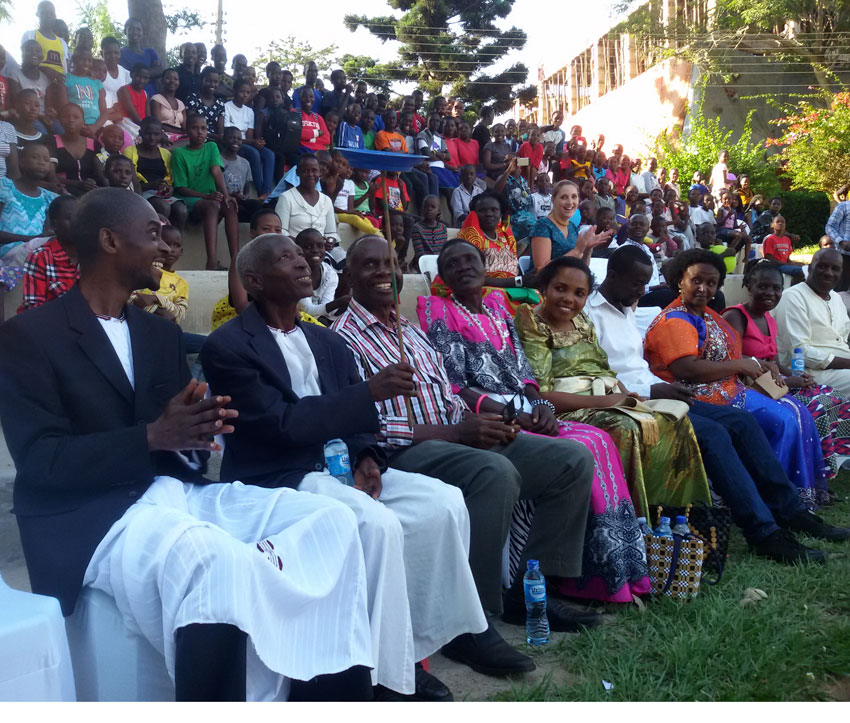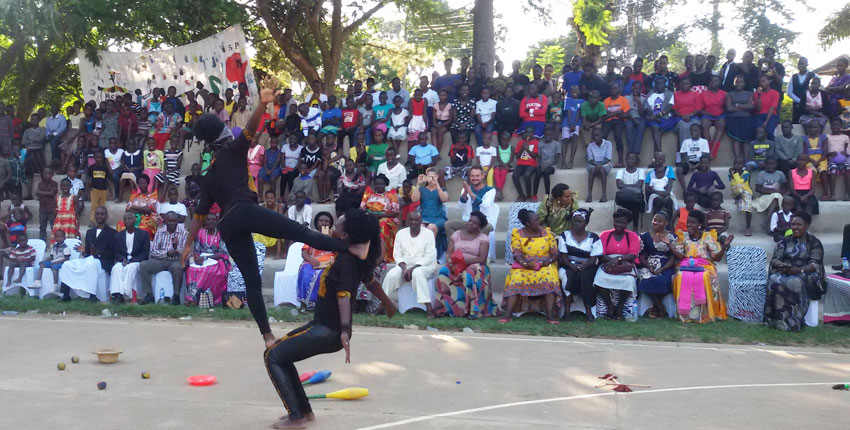 The vision of SOS Children Village is that every child belongs to a family and grows with love, respect and security. We build families for children in need, we help them shape their own futures and we share in the development of their communities.
The occasion for our visit and showcasing was a traditional wedding party of two SOS Children's Village volunteers… a day to remember for all the people in Kakiri!