Since its establishment, in 2013, Hiccup Circus Uganda staged more than 250 circus shows in Kampala and upcountry. Performances were set in different venues as Italian and French embassies, in ceremonies organised by European Union Delegation to Uganda, Belgium and German Cooperation, in other International Organisations and countless private animations as birthday and wedding parties, corporate and festivals celebrations, special days, grand opening and so on.
With our live daring tricks, a clown act, pensive music, stunning acrobatic and dance we can pull a multitude of people at your mall, event or community outreach. We can also spice up your commercials and adverts with a very attractive taste.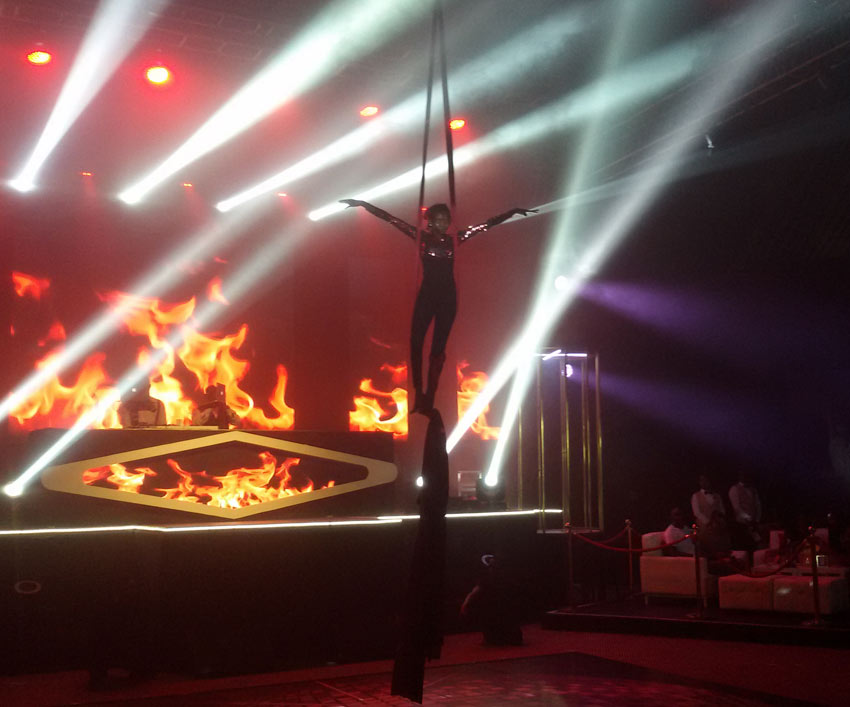 HCU is more skilled in acrobatic aerial dance, magic stick and diabolo, juggling with different items, hand-stand, acro-balance, ground acrobatics, human pyramid and fire juggling & spitting.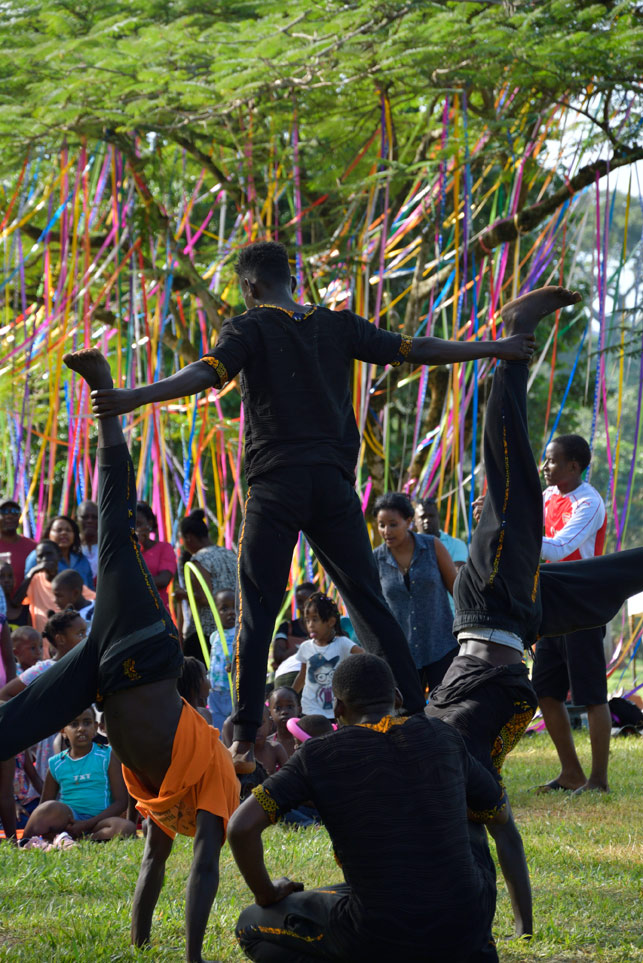 For info call or e mail Giacomo 0777 17 57 74 hiccup@hiccupcircusuganda.org.