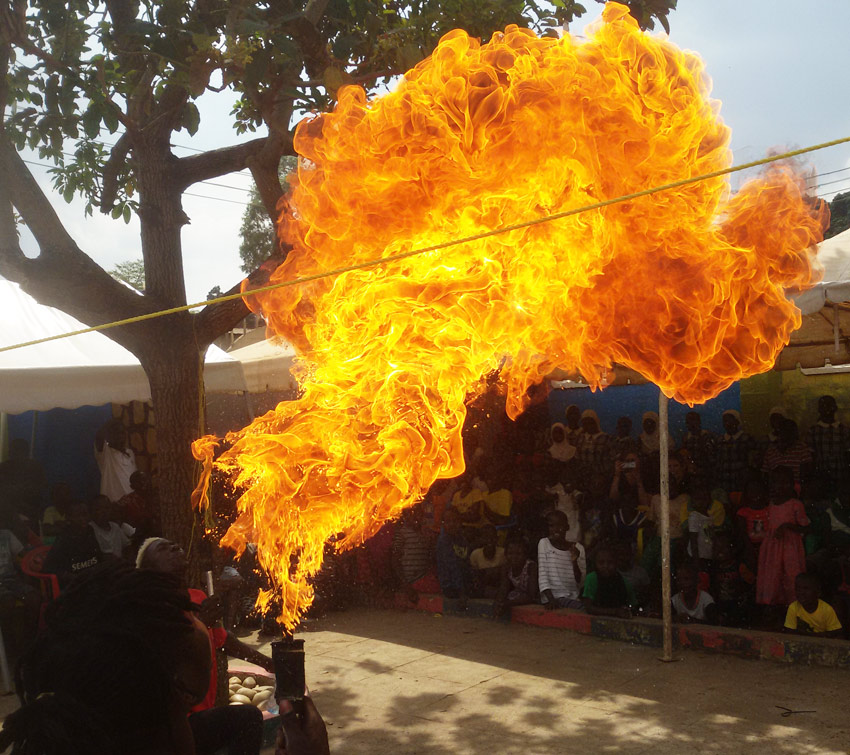 Saturday 21st September, after an attempt the week before, we celebrated this breakthrough of 42 pages (and growing) with 5 active campaigns, easy to manage and update (also for a non-expert like me, web site together with about 400 children and youth from the Kabalagala slum.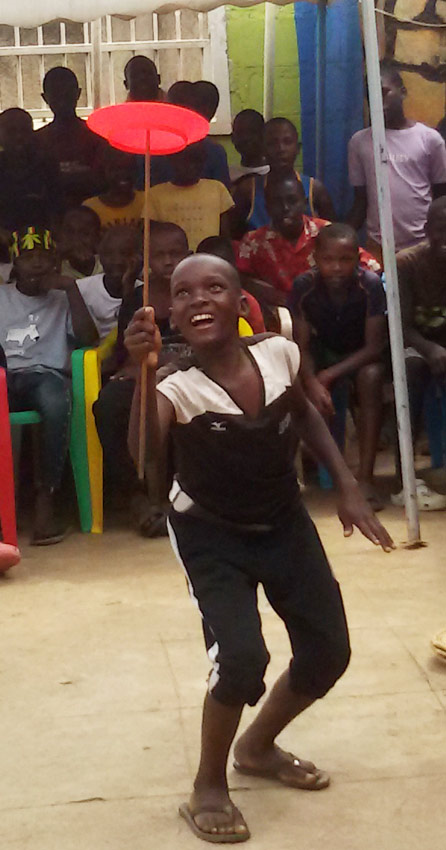 We performed a free stunning show suitable for all the family members at The Hope Centre In Kabalagala slum.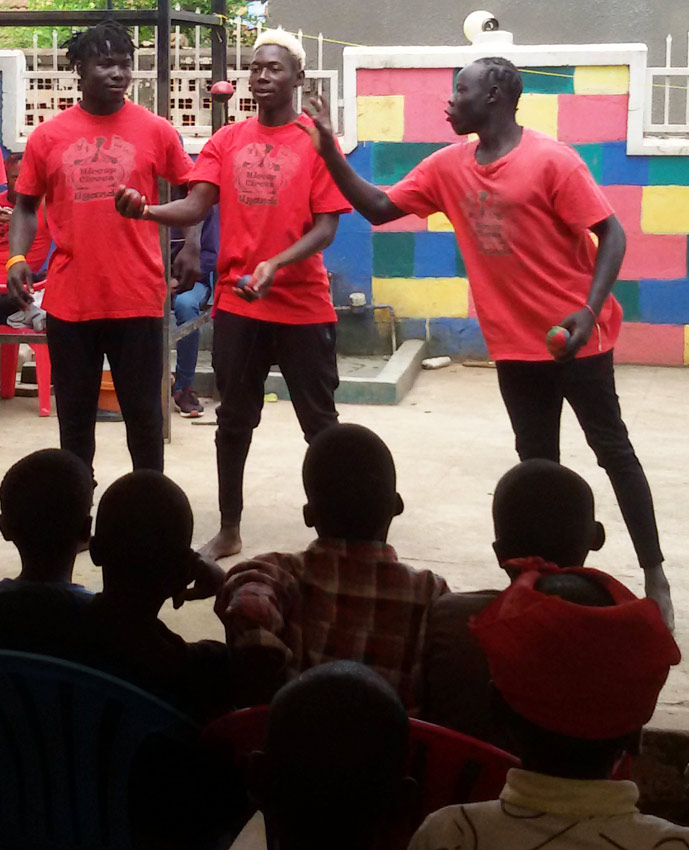 A special thanks must go to three friends who make this possible. The first one is Andrea a senior webmaster with Frederik and Damiano – both well renowned international photojournalist – for the stunning pictures.