Hello Everyone!
We went silent but we are alive and kicking… everything it is still happening just the way we planned!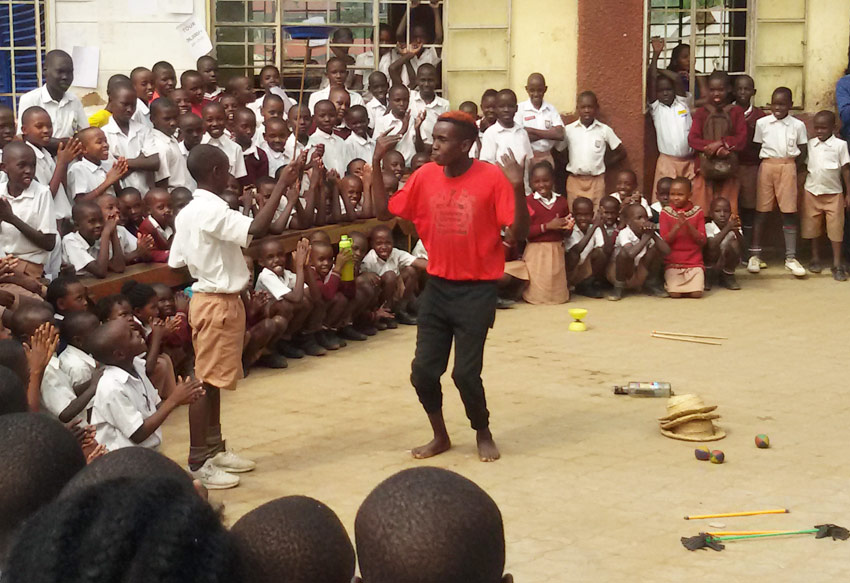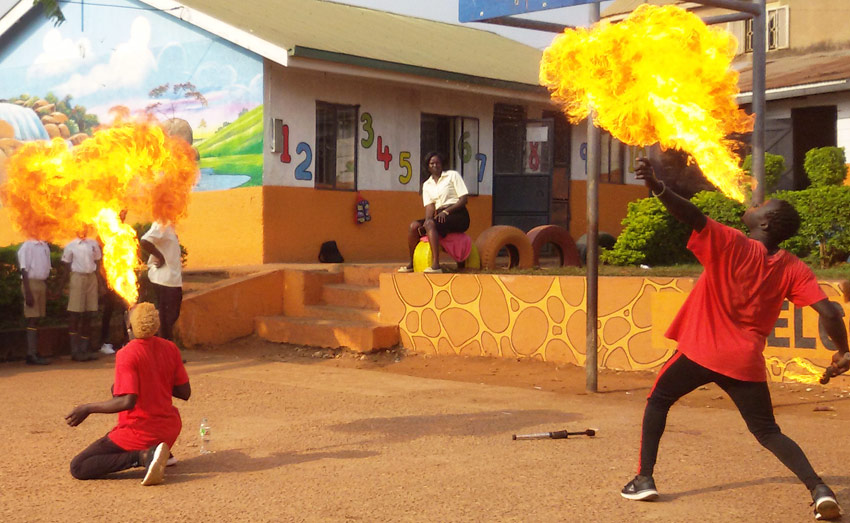 The HCU in action, the amazing Team who's making it happen every time and the smiles of the countless kids in combination with happiness, harmony and energy, each of them gave to me hard time to put thoughts into words.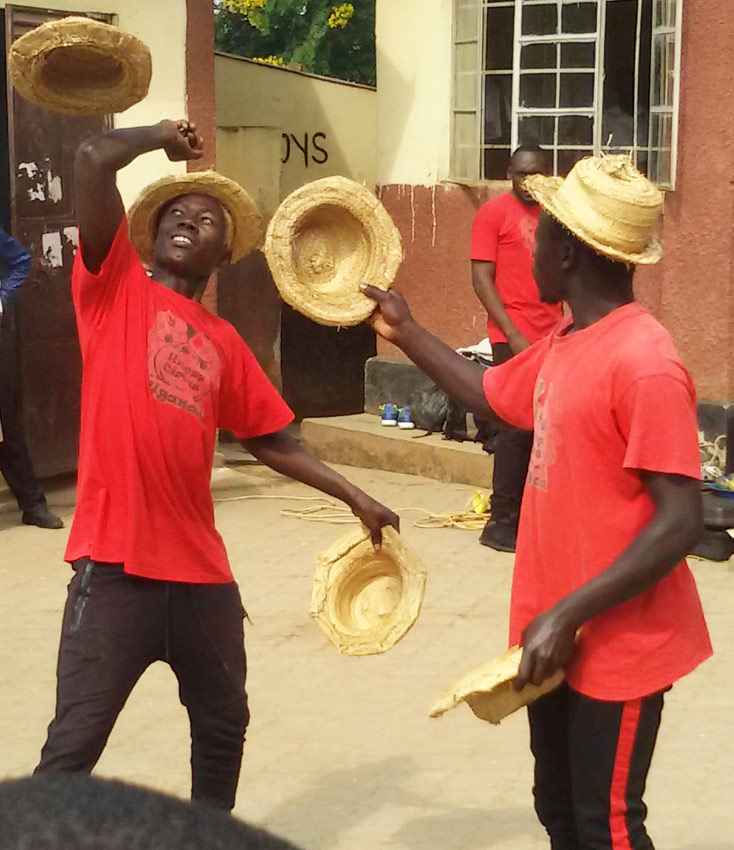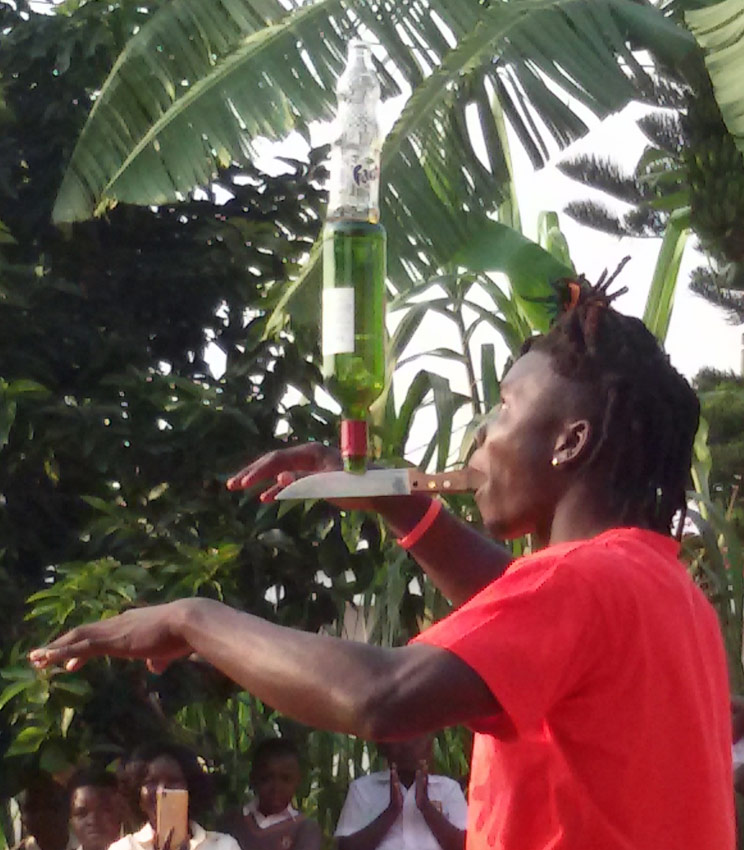 The HCU, colourful and functional, amazing result of the love is the contribution of many people and today we have to thanks Massimo for the continuous support allowing us to stage 2 shows into 2 different Kisugu schools… the area of our main beneficiaries.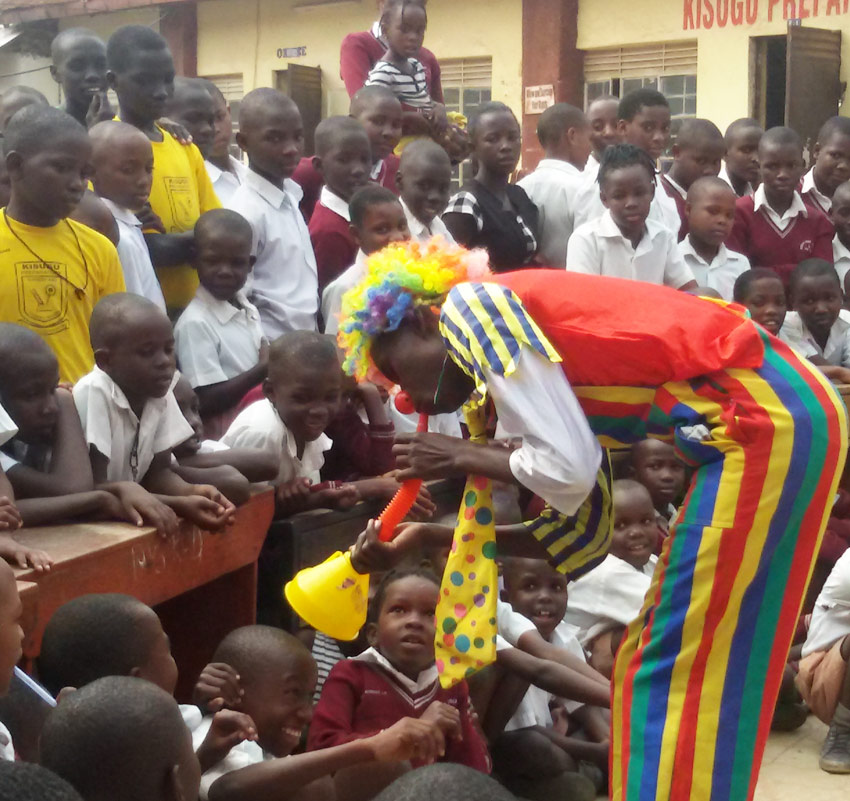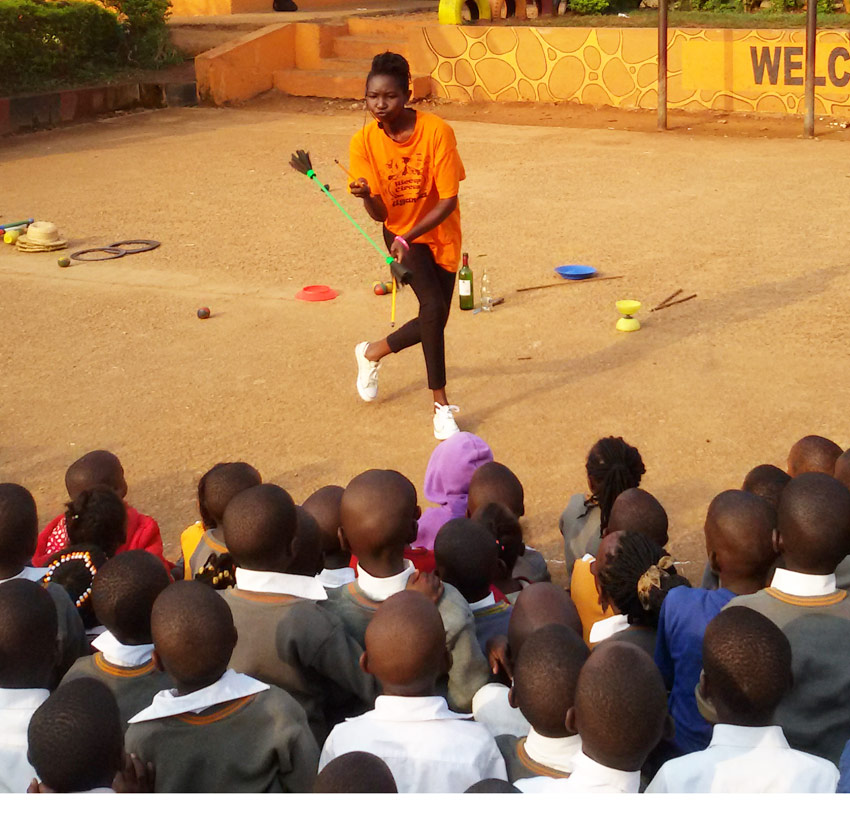 Seeing that amount of joy in such an environment it was our objective from the very beginning… something going beyond the numbers but being able to reach the hearts and minds of as many youths as possible.
The sessions we had were exactly the way we imagined when we first dreamed about it: a combination of amazing numbers, music, drama and education!

ALL IN ONE!!!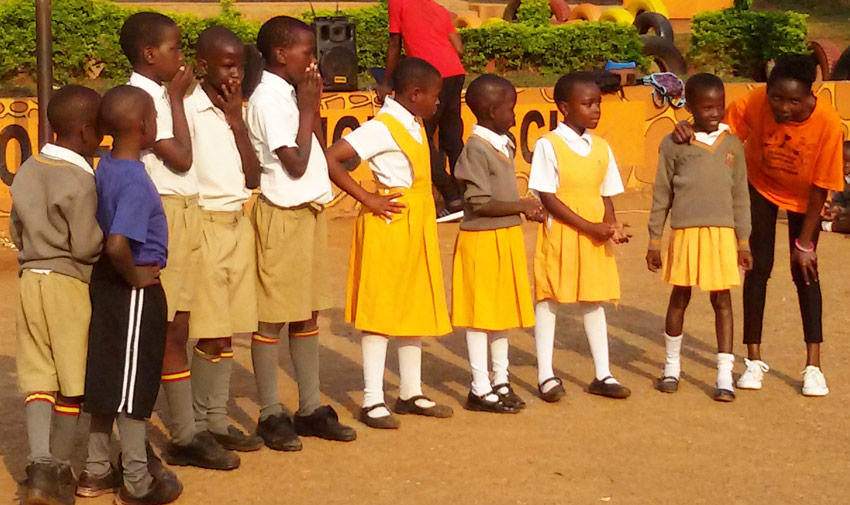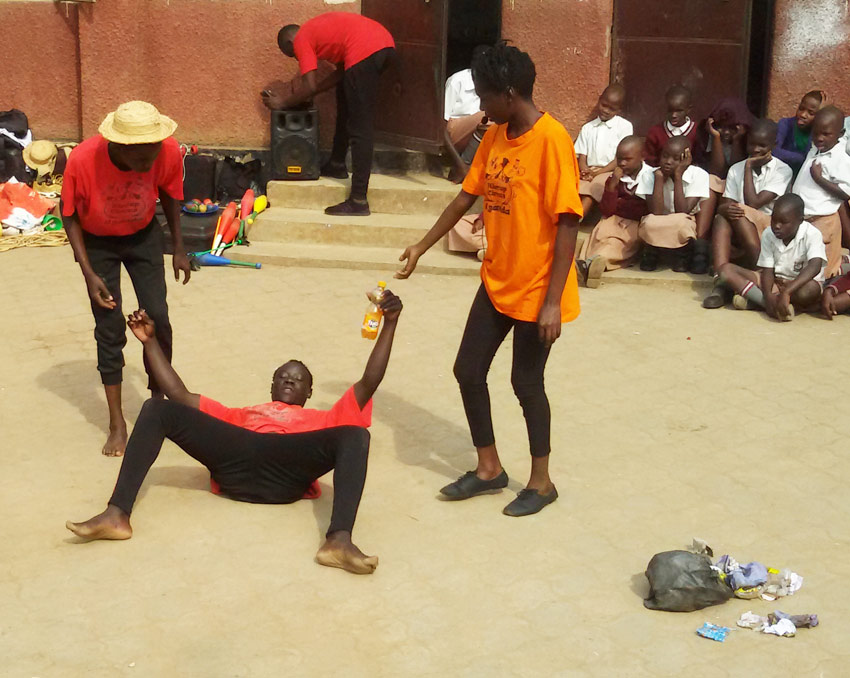 After the last performance, I spent some time with the Team, understanding their ideas and challenges, getting their vision. I told them to have fun, that HCU should be like a playground where we have the power to make dreams come true! Because in the end, it is all about this.
We can't wait to go back again!