MAGICAL AND FUN ATMOSPHERE
Any occasion is good to stay together with kids and, with an experience of more than 150 children's parties, Hiccup Circus Uganda can craft a joyful animation for any celebrations that include clowning, human pyramids, acro-balance, dance, hand-stand, ground acrobatics and juggling with different items as Magic Stick, Diablo, Clubs, Rings, Hats, Balls and Chinese Plate.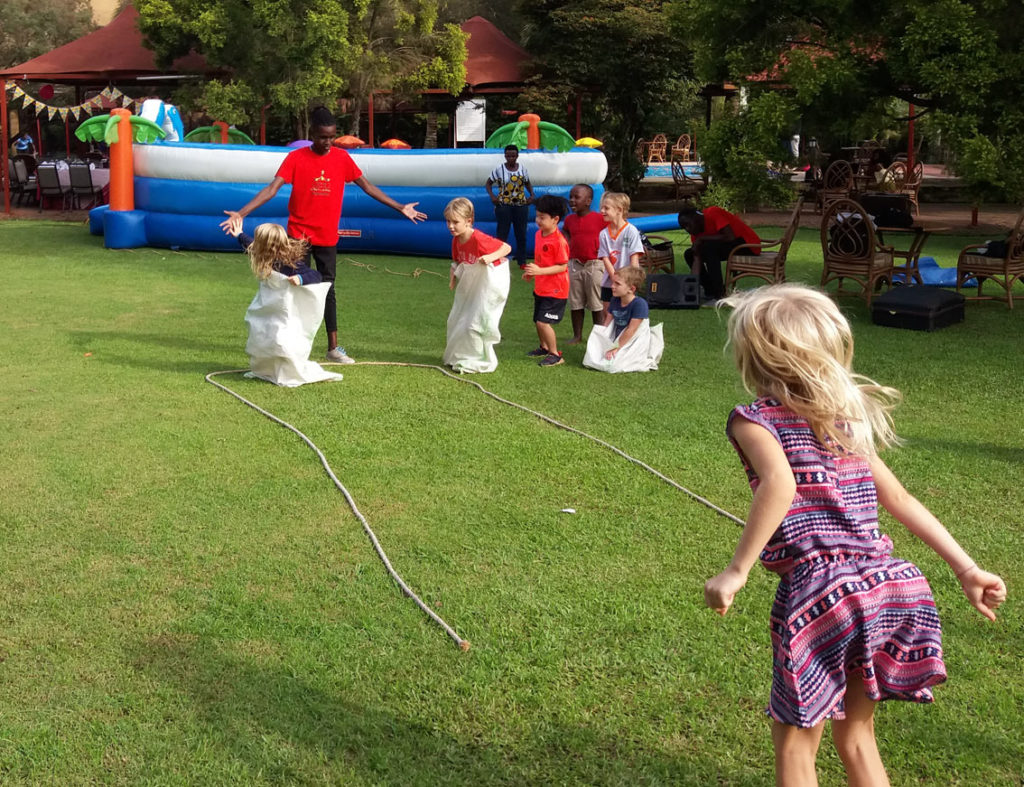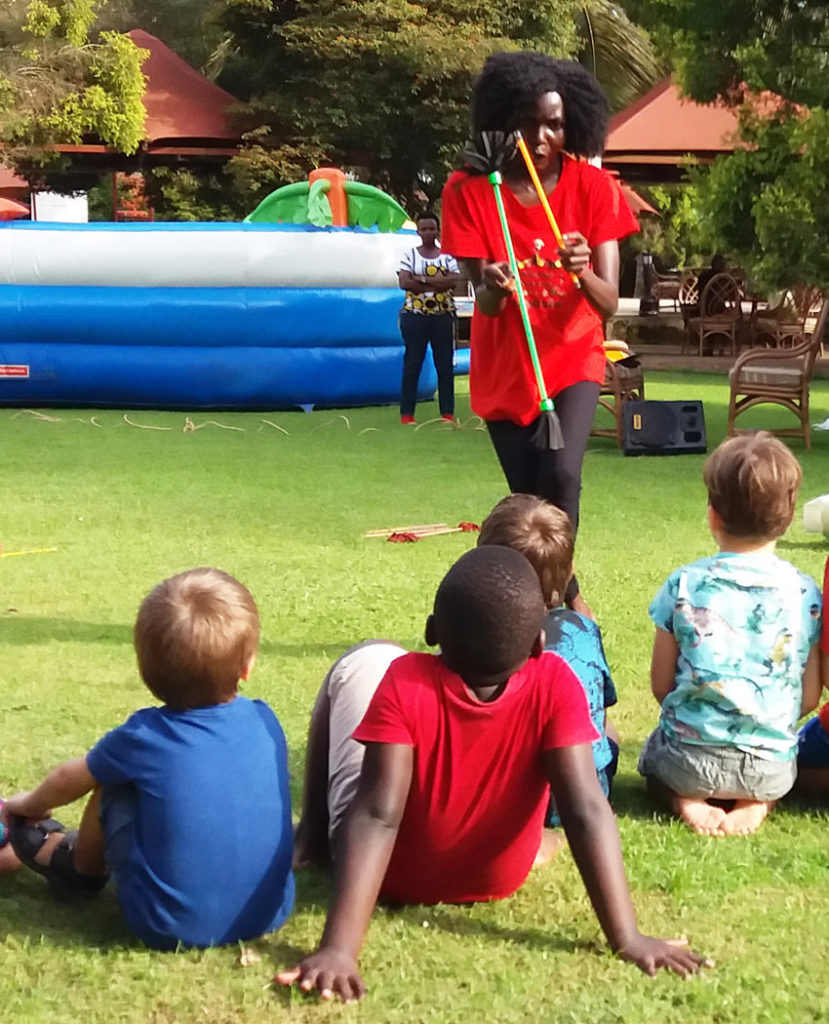 Activities provide kids' parties with a magical and fun atmosphere that guests do not easily forget. To improve children's engagement, we'll stay longer, and HCU's members will enhance the event with extra entertainment activities as training in basic circus abilities and group games… sacks race, tug of war, egg and spoon relay, chairs and dance contest etc. All acts are staged with dedicated soundtracks and colourful costumes.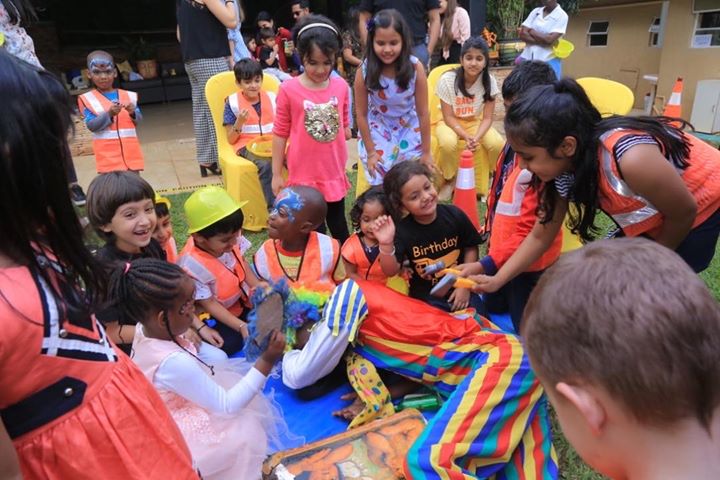 Whenever requested, HCU organizes circus workshops and recreational activities in schools, festivals, special day celebration, bazaars, NGOs event, etc.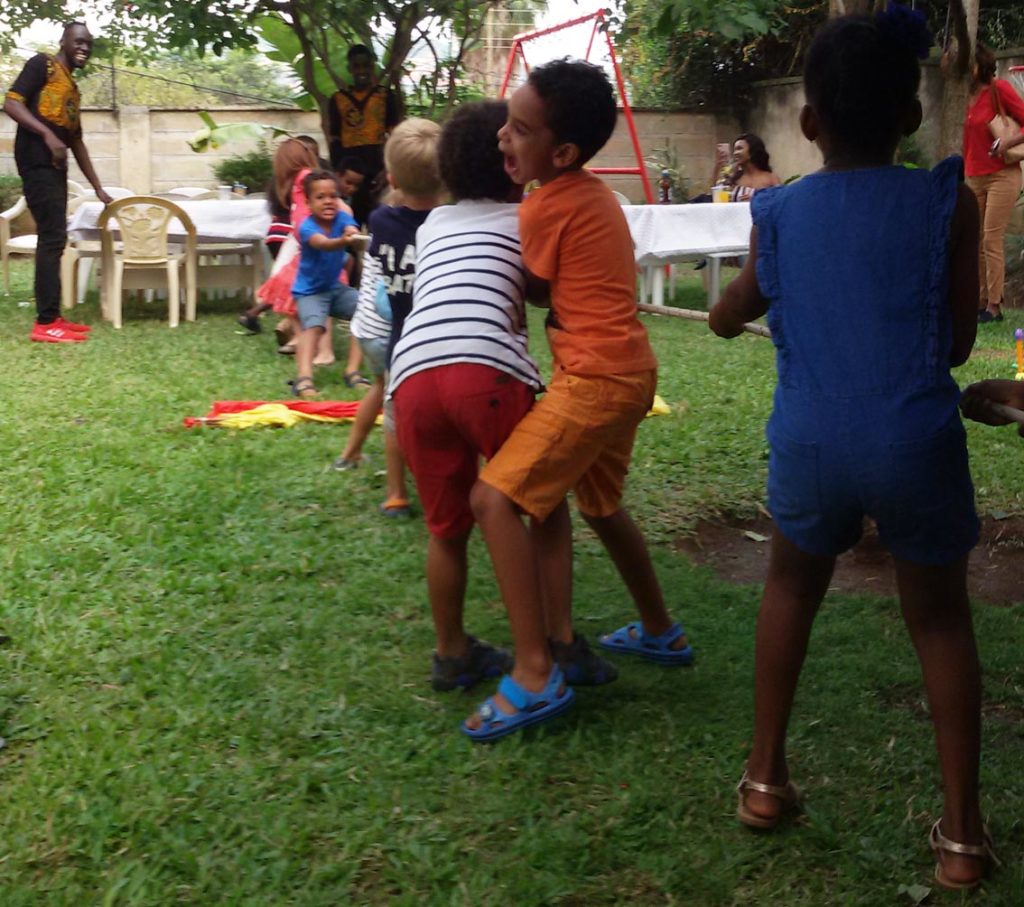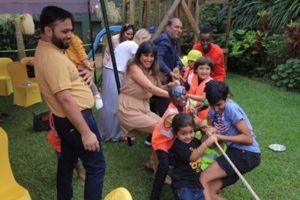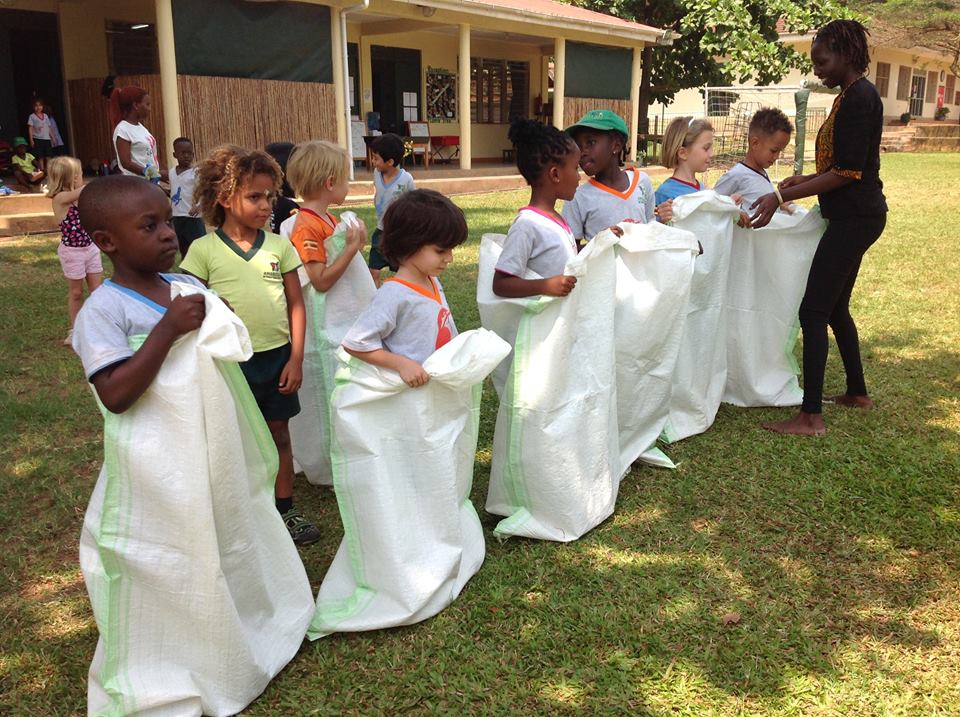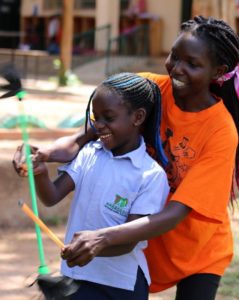 For info please call or e mail Giacomo: 0777 17 57 74  hiccup@hiccupcircusuganda.org.