Kids of Africa is a Swiss charity that takes care of the smallest and the weakest in Uganda, orphaned and disadvantaged kids, offering them a way for a better future. Most of the kids under their care are encouraged to exploit their talents also with regular sports activities as football, basketball, netball, tag rugby tournaments and of course run.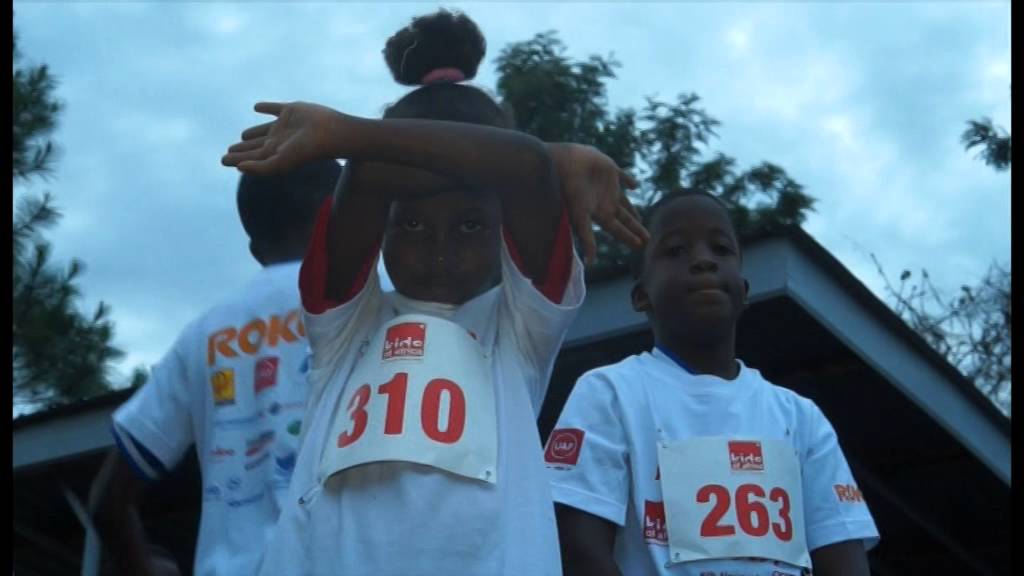 Kids of Africa Fun Run is a yearly event started in 2005 that want to give to the general public an opportunity not only to run, sweat and have fun but also to support orphans, disadvantaged kids and the nearby communities with the construction of brand new schools.
With several age categories; 10-14, 15-18, 19-49 and 50+ years old and different race distances as 5 and 10 kilometres plus a half marathon of 21 kilometres, Kids of Africa Fun Run now attract more than 1.000 runners on the beautiful hills on the Lake Victoria shore in Bwerenga, off Entebbe Road.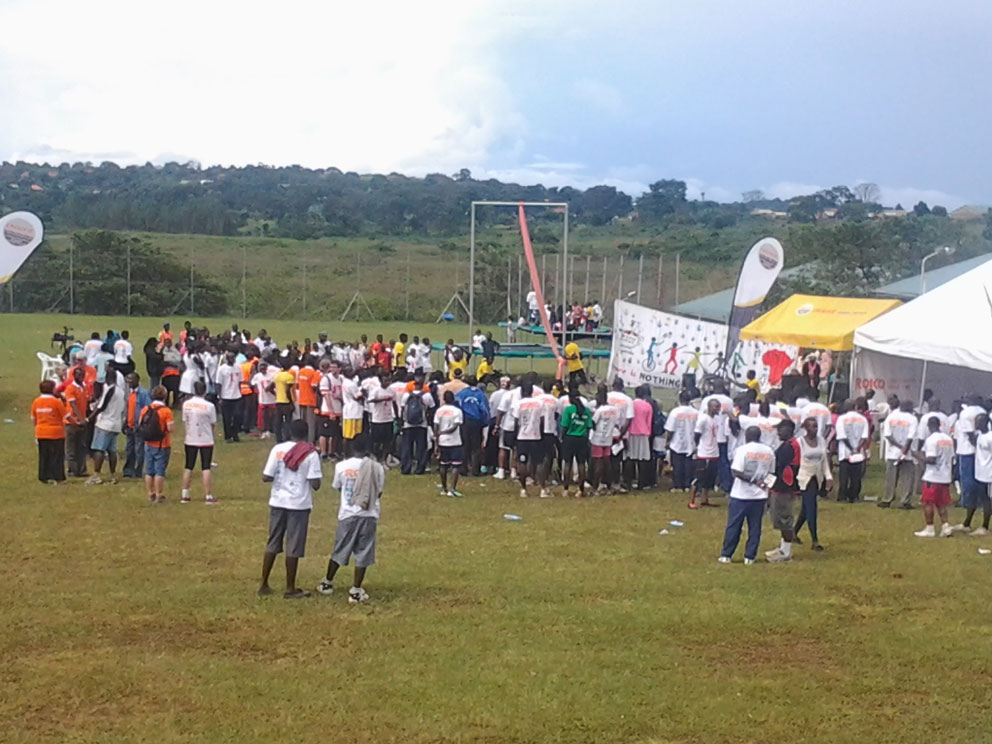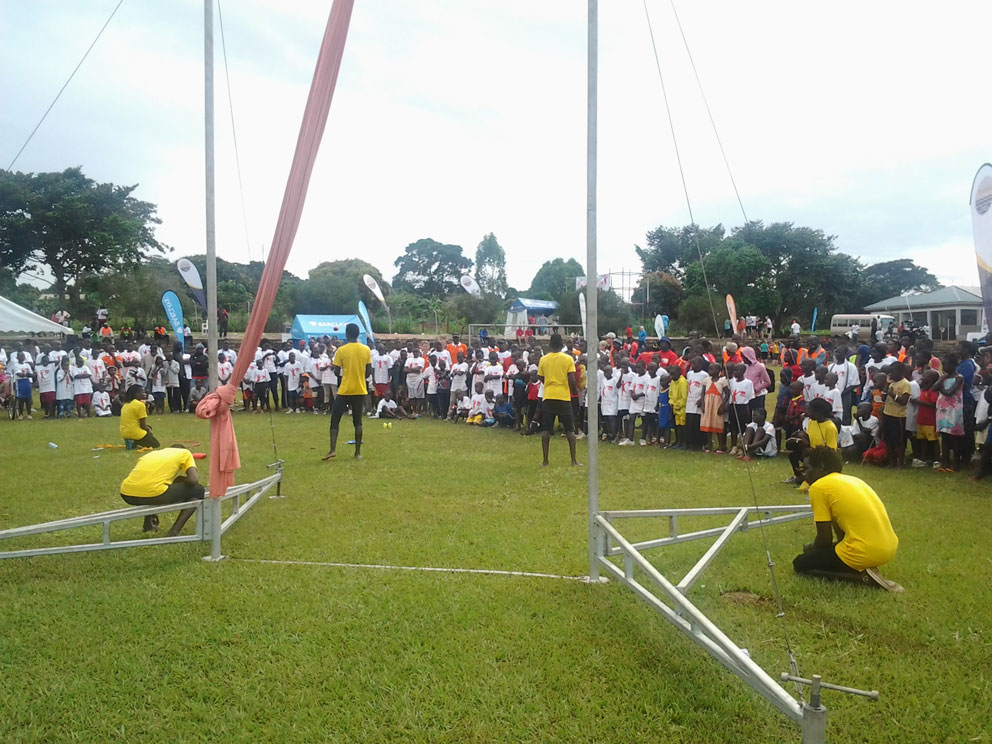 HCU was employed to engage more people at the event, offer entertainment moments suitable for all the family members and to raise more money for the school construction.