Hiccup Circus Uganda into a "can"!
Uganda's single juvenile detention facility is the only centre for youths who currently have no alternative to prison. Although the facility benefits from being youth-only, the centre is falling apart with broken windows, peeling paint and mud-covered walls.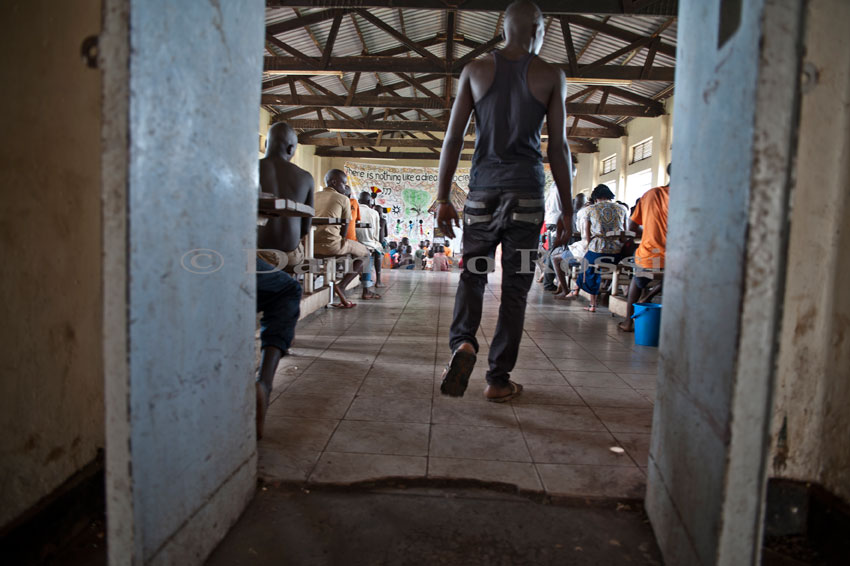 Many of the youths do not have proper food, clothing or bedding, and the short supply of medicines for diseases such as Malaria leaves them suffering without treatment. The lack of psychological workers also means that children with disturbances are left in isolation rather than given support, and the others are left to entertain themselves with whatever they can find.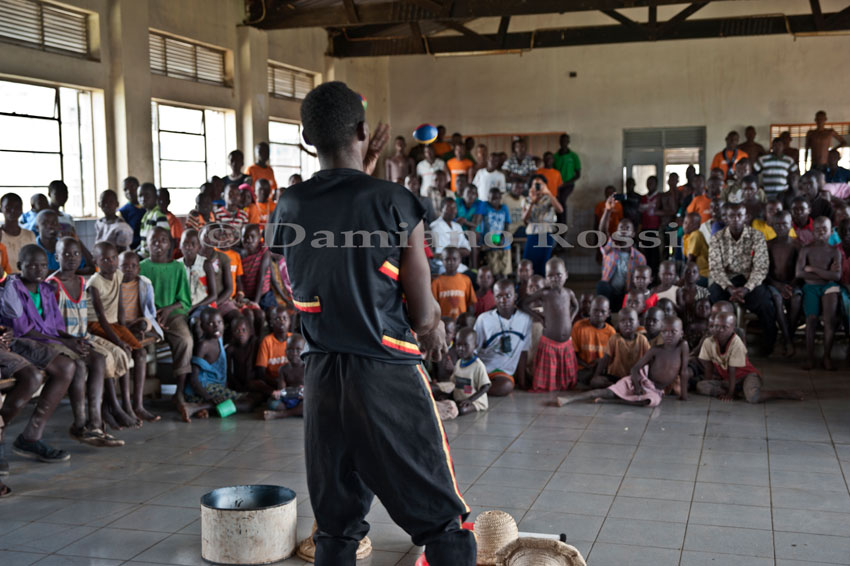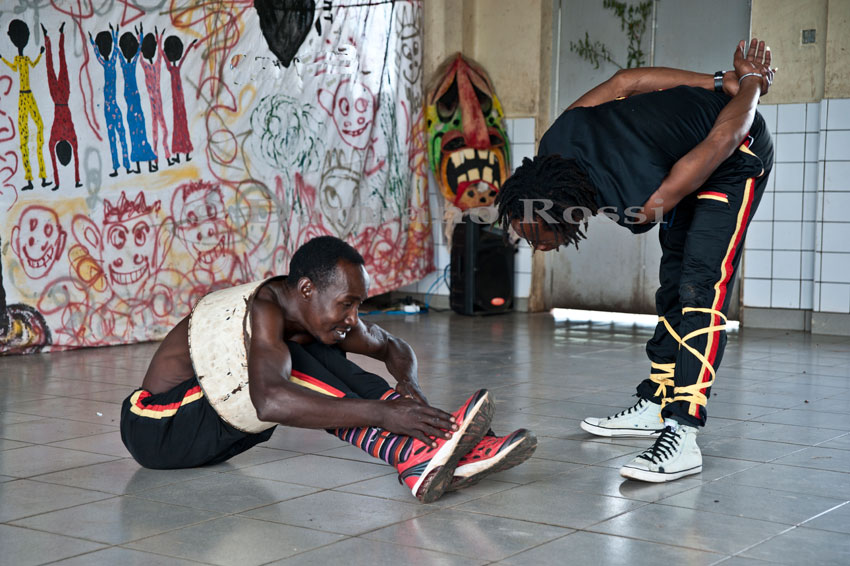 Kampiringisa currently violates both national and international standards, as it functions as a prison as well as housing many street-children temporarily. Many children are rounded up now and then by the Kampala Council and taken to the centre as there is nowhere else for them to go.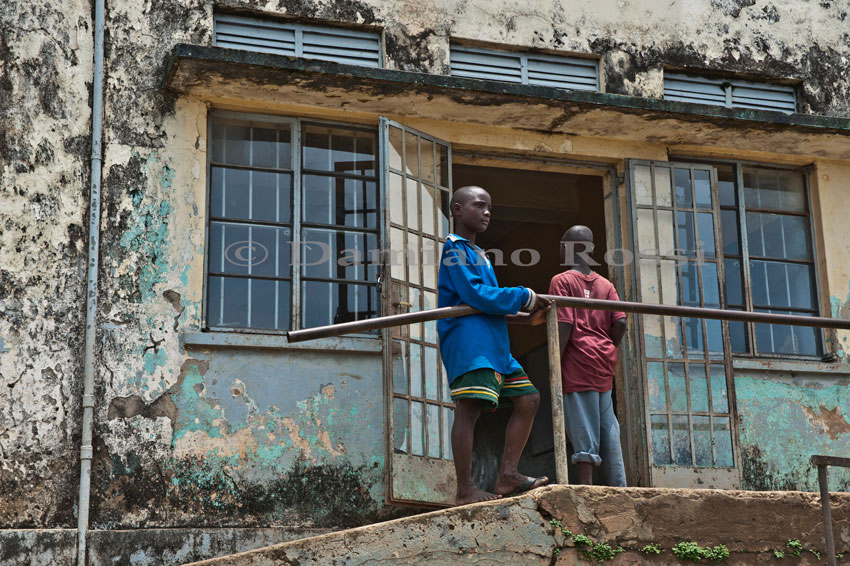 Originally designed for 150 juveniles, the number sometimes reaches as many as 300 youths –some even as young as one year old –with only 3 staff to supervise them.
Many of the criminal offences are minor and the lack of proper administration means that some children have been abandoned at the centre by their parents, accused of 'being stubborn' and similar offences that they believe need punishment.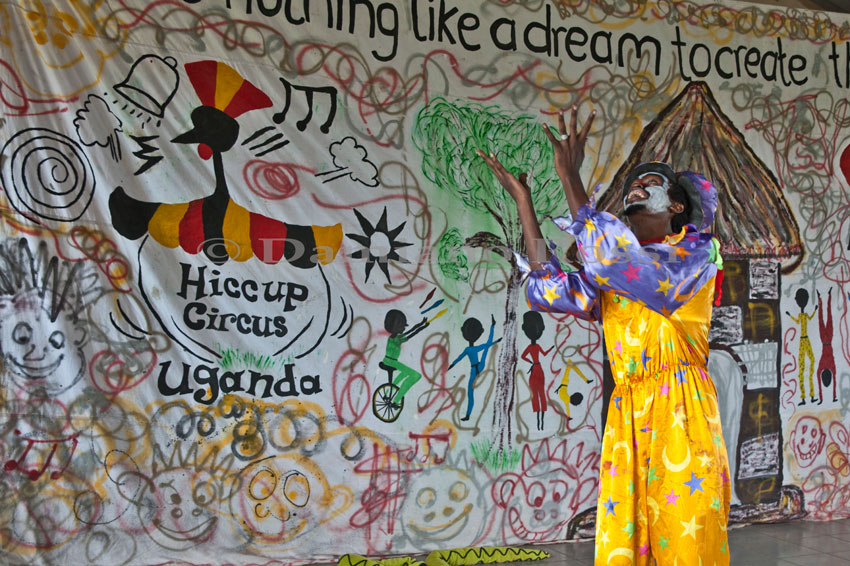 The report that UNICEF recently released recognises the need for new avenues and youth programmes that will focus on education and rehabilitation rather than detention and punishment.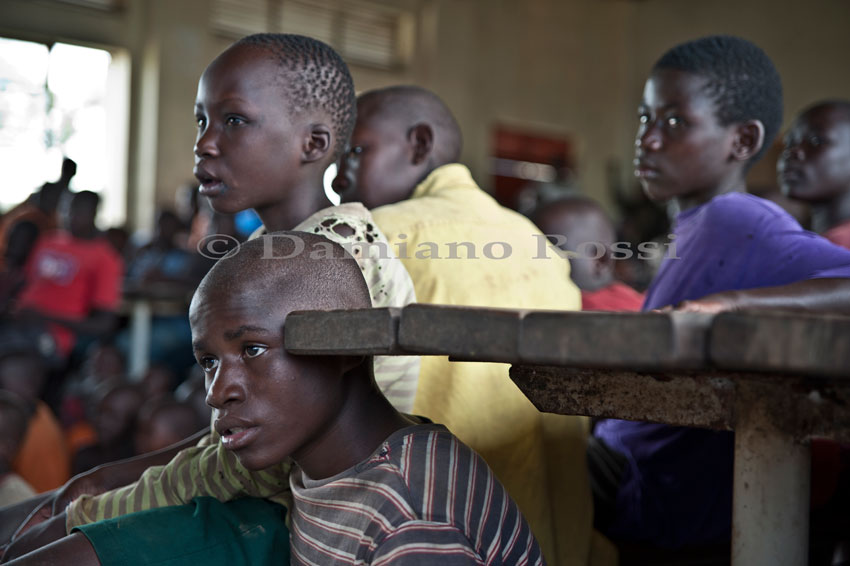 Our description of the place is ending here as we do not want to report about the psychosocial challenges youth are experiencing into this facility.
We believe that despite being inside a detention facility, spaces for communication, creativity, reflection and freedom can be established through art as these are the fundamental needs of each social being. That why is our conviction in the possibility of doing Circus in non-conventional location. We believe that the time dedicated to a special performance in Kampiringisa is a chance for the development of creative, cognitive, social insertion and participation capacities that contribute to improving the inmates' quality life.
During the visit we guide and accompany our audience through a particular and characteristic road full of funny games and curious exercises, where they discovered circus art, opening their souls and been surprised by the "clown" what is inside each human being.
We hope to be back soon with new smiles, fun and education so please help us make this vital expansion possible!