WE NEED YOUR HELP TO HELP OTHERS, SEE OUR CAUSES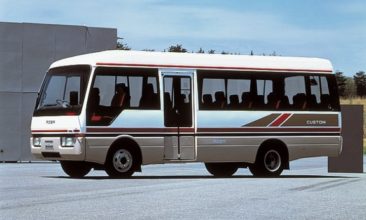 When we perform, 25% of the costs are transport fees. With about 35.000 euro will be possible to buy a good quality second hand, 23 seats, Mitsubishi Rosa minibus to host our artists plus all the equipment and travel safely and cheaper to any venues.
RAISED

10€
GOAL

35€
Raising awareness on water hygiene and HIV/AIDS prevention among residents in 3 northern Uganda refugee settlements managed by UNHCR.
RAISED

400€
GOAL

5€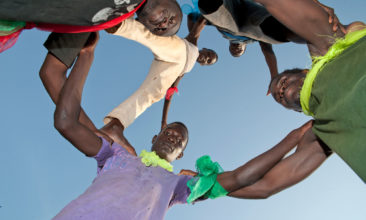 Unprivileged, at-risk youth from slum learn basic circus skills and performing arts.
RAISED

19€
GOAL

4€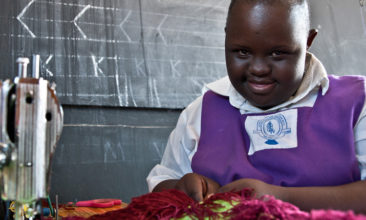 Promote a more inclusive society with job opportunities for young people with disabilities and reduce the associated stigma.
RAISED

880€
GOAL

12€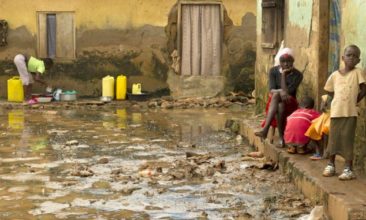 Educational circus shows on cholera prevention and waste management for primary/secondary students with their families and communities in 40 schools run by the Kampala Municipality.
RAISED

0€
GOAL

17€