Kireka Home – as it is commonly referred to – is a residential school for disabled children. It is a government institution that was founded in 1984, and it takes care of children with special needs, most especially intellectual and multiple physical disabilities. The school addresses the divergent needs of 6 to 20-year-old children with learning difficulties and disabilities ranging from mild to profound. It is the only school of its kind in Wakiso District that caters for these very severe disabilities in children.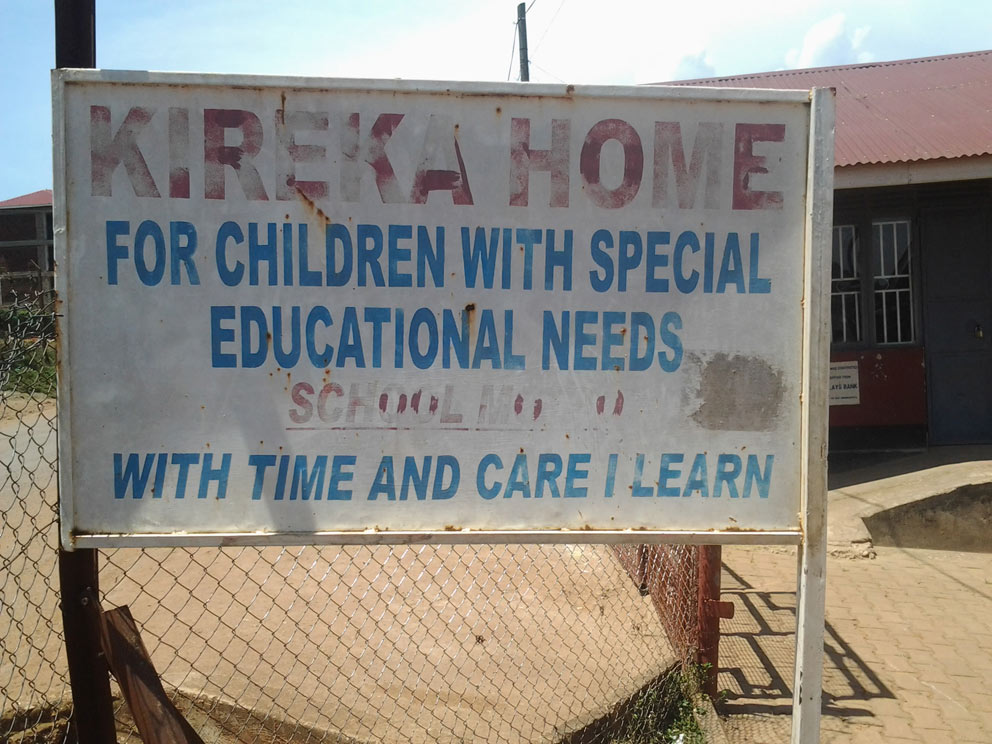 The home has 12 teachers and 15 support staff (caregivers, nurses, etc), and currently hosts 72 children (38 boys and 34 girls). Basing on the above categories of learners in the facility, the school faces a number of challenges in sustaining and ensuring the provision of basic needs and promotion of the children's human rights.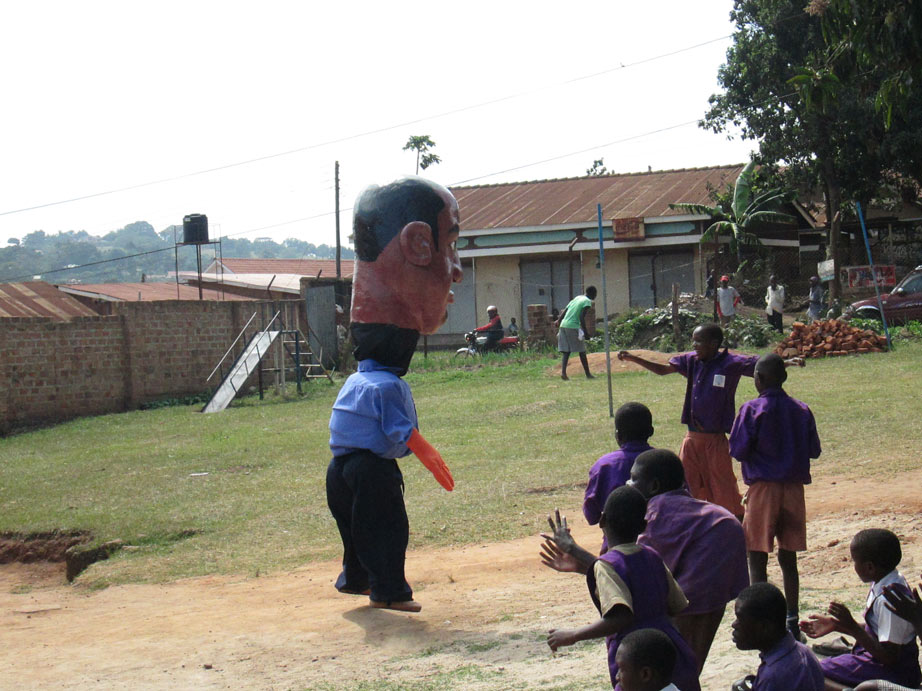 We, at Hiccup Circus Uganda, believe that despite being inside a special facility, spaces for communication, creativity, reflection and freedom can be established through art as these are the fundamental needs of each social being. That why is our conviction in the possibility of doing Circus in non-conventional locations. We believe that the time dedicated to special performance within a place like Kireka are useful moments for the development of creative, cognitive, social insertion and participation capacities that contribute to improving the quality of life.
The lives of people with disabilities in this country are of grave suffering: the families of origin and the realities to which these human beings belong generate lives of marginalization, shame and humiliation.
Please help us to change this misconduct and contribute to establishing a new relationship with the society for the Ugandans with disabilities.